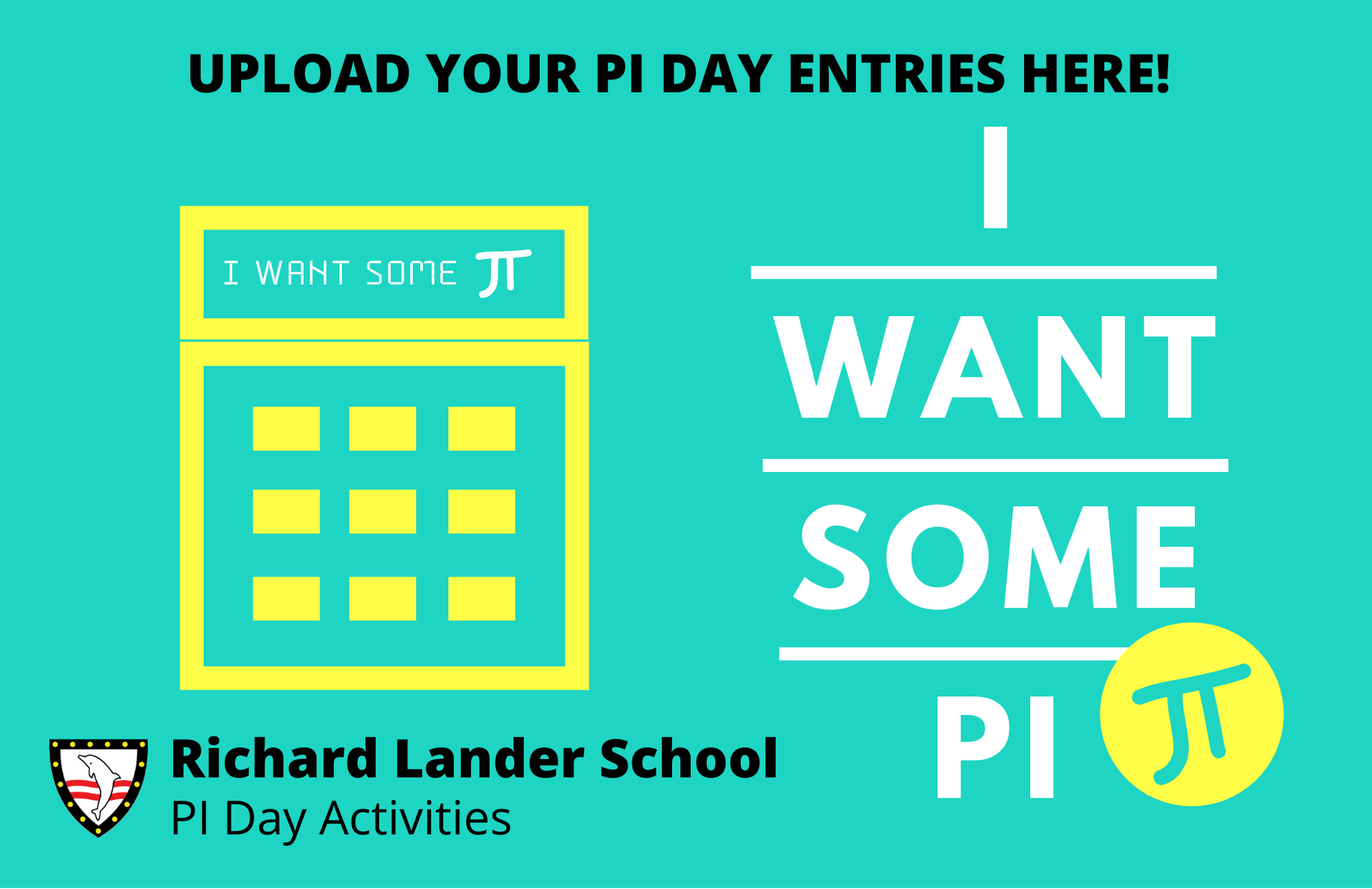 Every year on March 14th people all around the world celebrate all things Pi! I'm talking about the Greek letter π (pronounced pi)
At Richard Lander School we invite you to celebrate Pi day by taking part as many or as few of the activities listed below: (for more information, follow the course link!)
Write a Pi – ku
Use mnemonics to remember Pi

Blindfolded pi recital

Bake a Pi pie!

Please submit your work by sending pictures of your Pi-Kus, Pi mnemonics and pictures of your Pi pies via email to your maths teacher and if you would like to submit a Pi recital video please go to the Pi day handing in point by clicking here!
There will be merits for every submission and prizes for the best of each category.
Thank you and have a happy Pi day!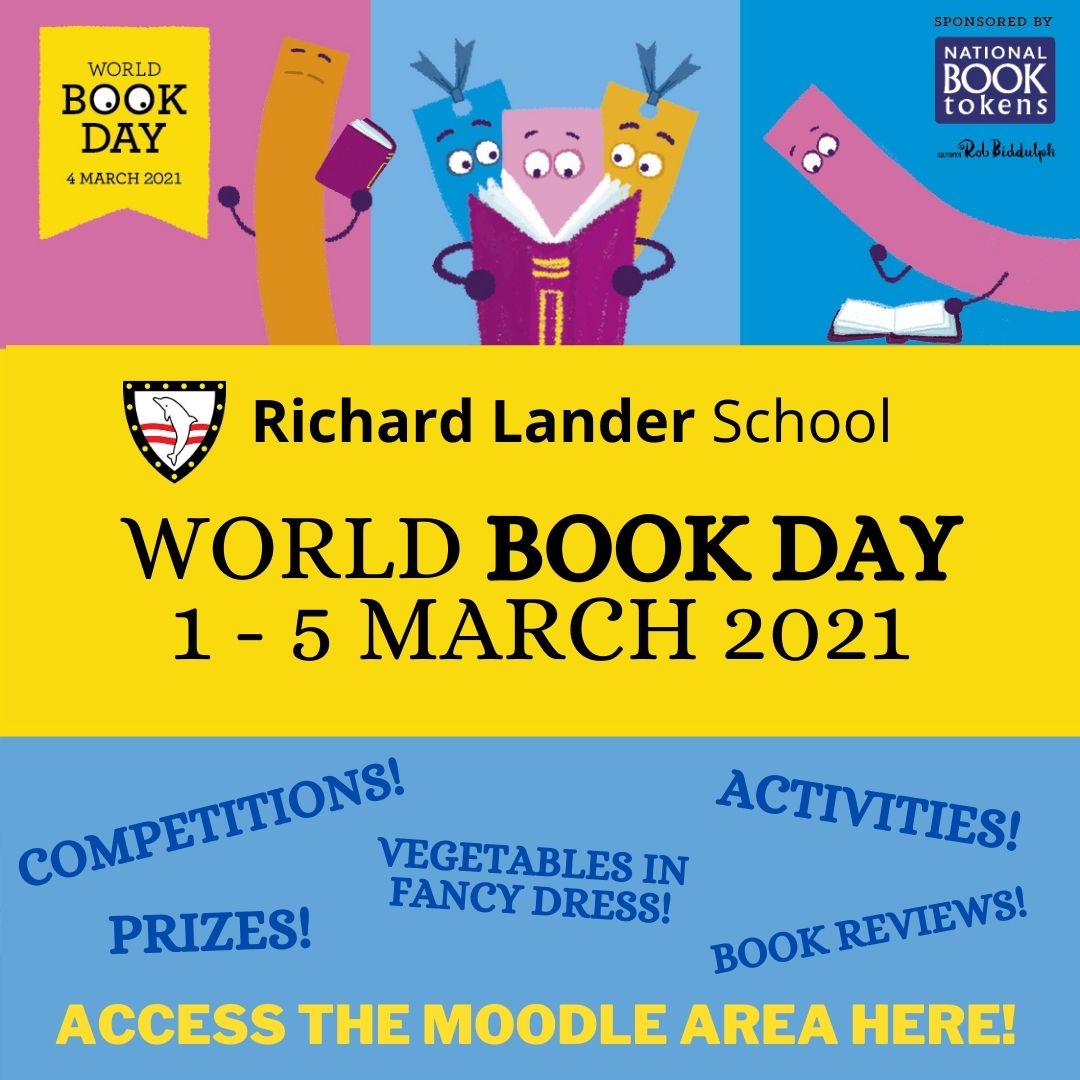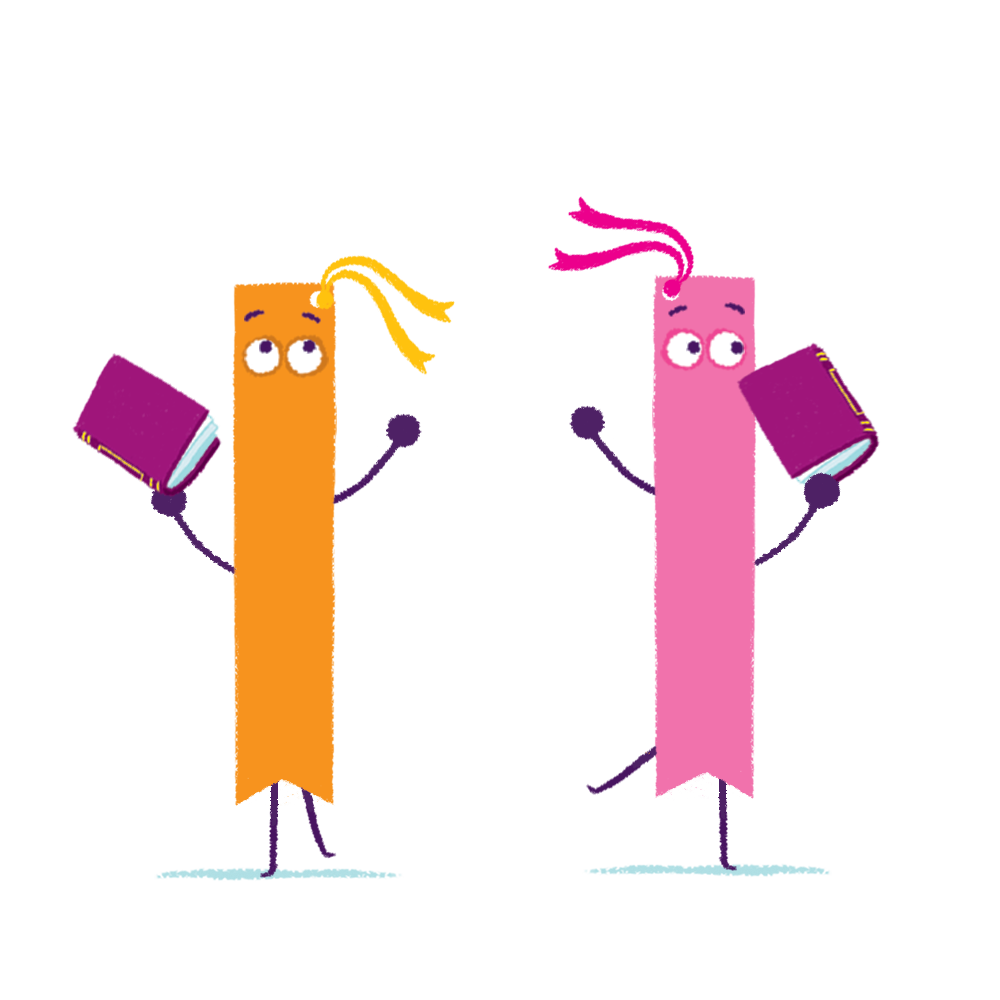 Richard Lander School will be celebrating World Book Day between 1st and 5th March. Your English department and subject leaders are busy putting together an exciting selection of competitions and activities - and there are prizes! All World Book Day 2021 resources and announcements will be posted here so please keep checking back!